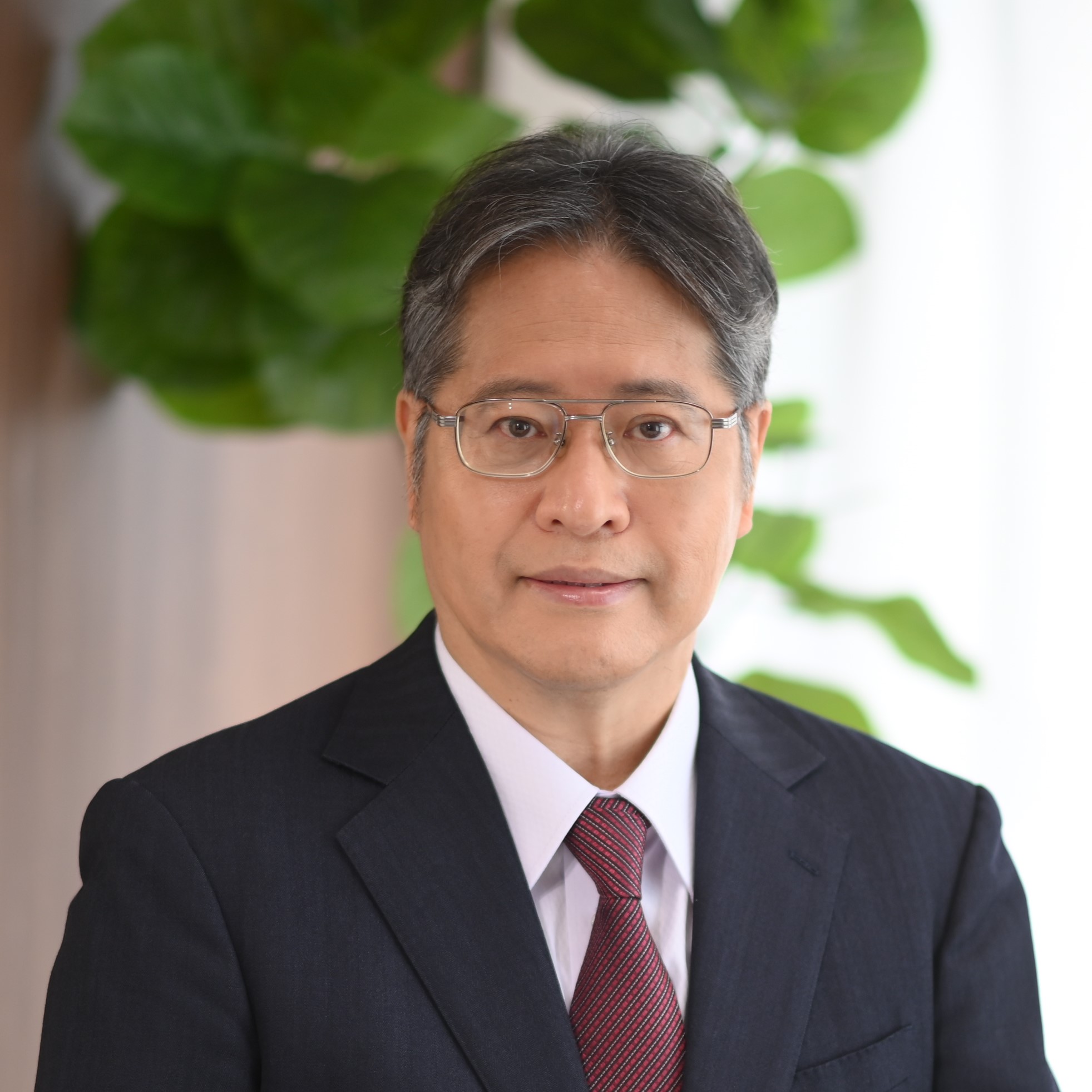 Goro YASUDA
Executive Director (since 2019)
Chairman of the Public relations and Environment Sub Committee (since 2019)
His main interest in JCOLD activities is enhancement of dialogues among dam engineers and transference of technologies to young engineers.
He spent the most of his carriers as a government official of MLIT (Ministry of Land, Infrastructure, Transport and Tourism). He was the head of the Yamba Dam Work Office from 2004 to 2006. He also worked for the HQ and various sections of the MLIT as well as for the Cabinet Office, Government of Japan.
He has worked for the Water Environment Center (WEC) from 2018 to 21. WEC conducts consulting works in the area of survey, operation and maintenance of dams with an emphasis on environment. From 2022, he works for IHI Infrastructure Systems. The company is leading manufacturer as well as constructor for the gates and outlets of dams.
As an executive director of the WEC, he supervises environment impacts assessments, formation of dam operation rules allowing for weather forecasts, remedies against sedimentation and water quality issues and so on.
P.E.Jp., MSc.(Econ, York (U.K.)) , BA(Civil Engineer, Tokyo)